Wanda Halpert
President & Founder of Concord Business Development Inc.
Wanda is an award-winning professional business plan writer and consultant with extensive experience in business development, strategic business plans and structuring startups.
Wanda has been an entrepreneur all her life and started her first business while still in university. In 1997, Wanda established Concord Business Development Inc., a consulting firm that delivers advanced business plan writing services.
Wanda has successfully led Concord in the preparation of over 750 professional business plans that have been used to raise more than $2 Billion in investment for clients. Clients range from small to large sized companies, government initiatives, startups and public companies on various exchanges.
Wanda and her team have also worked with many clients from different countries and industries. This international experience, and strong knowledge base enables them to launch directly into projects with little direction and deliver quality work with tight schedules.
Since Concords inception, Wanda has expanded Concords offerings beyond business plan writing services and offers full branding, website, design and marketing solutions to an ever growing number of happy clients. Wanda and her team deliver everything you need to plan, build and grow your business.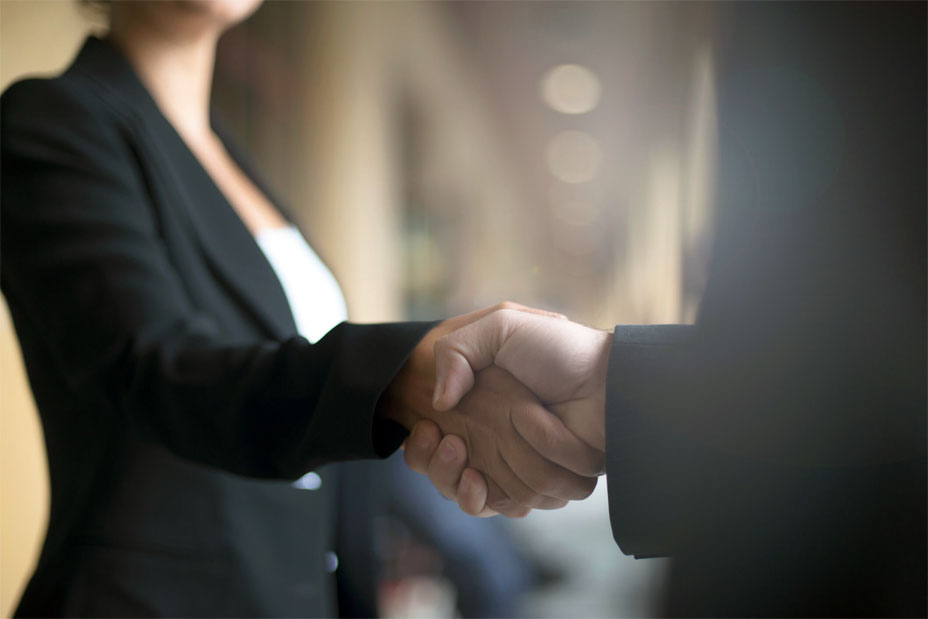 Our Strength
Leading a team of professional business plan writers and consultants, Wanda has a reputation for delivering business plans that get you funding.

Developing Ideas

Business Focus

Startup Strategy
Our Services I offer advanced business development services for all industry sectors.
Wanda and her team at Concord Business Plans offer every service you need to plan build and grow your business. From startup to small, medium and large cap companies Wanda and her team has you covered.
The Companies I Have Worked With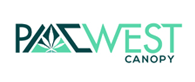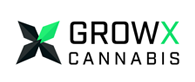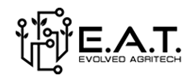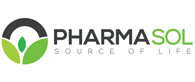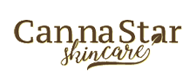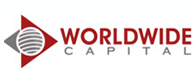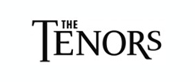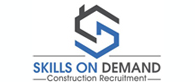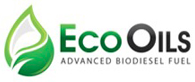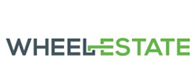 Would you like to start a Conversation?
Get a Free Business Plan Template
I like to help fellow entrepreneurs as much as possible. Here is a free business plan template for you to use. Please like or share on Facebook in return.